Jobs
Current Job Listings 5 Total Job(s).
If you want to work for a dynamic company with a lot of room for advancement - you've found it with My Education Solutions!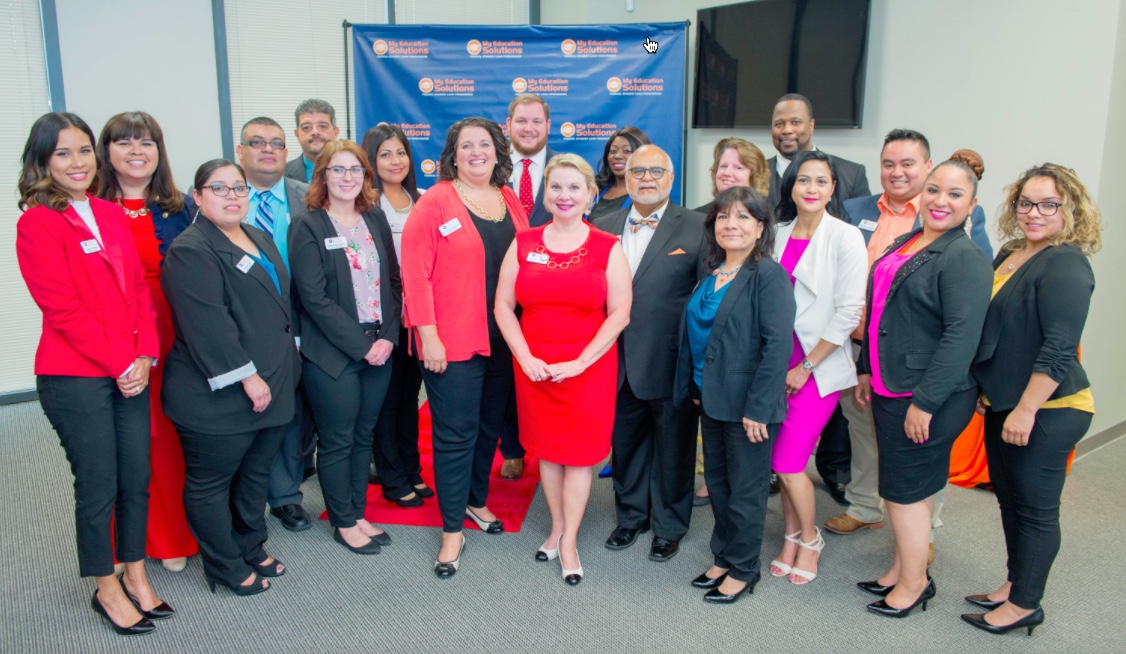 Launched in 2012, My Education Solutions is a consumer advocacy firm headquartered in San Antonio, Texas. We have successfully helped 2,000+ clients save more than $150 million dollars with Federal Student Loan Forgiveness Programs. We are a profitable company that has quadrupled our client base in the past year. Currently, we have 25 full-time employees and plan to grow to 100 within the next 3 years. We prefer to promote hardworking individuals from within.
Growth opportunity
Training and Mentoring
Long-term job stability
Fantastic Management
Enthusiastic Support Team
Team Events
WE ARE CURRENTLY RECRUITING FOR:
Affiliate Specialist
San Antonio, TX, USA
Other
Enrollment Specialist
San Antonio, TX, USA
Full Time
Executive Administrator
San Antonio, TX, USA
Full Time
Processing Specialist
San Antonio, TX, USA
Full Time
Relationship Manager
San Antonio, TX, USA
Full Time